PP non-woven fiber fabrics
Polypropylene non-woven fabric is a fabric made up of Polypropylene resin heated at standard temperature, the plastic resin are spun into yarn and pressed on a conveyor belt, undergoing a cooling process to create a finished product that is non-woven fabric.
Common characteristics
Polypropylene non-woven fabric has outstanding characteristics such as high absorbency, waterproofing ability, stretch, softness, elasticity, durability, heat insulation, sound insulation, and filtering. With these properties, PP non-woven fabric is widely applied in many areas of life such as apparel, fashion, medical protective equipment, industry, and consumer goods.
SPECIAL CHARACTERISTICS
High mechanical strength
Easily torn
Good elasticity
Waterproof ability
Applications
Fabric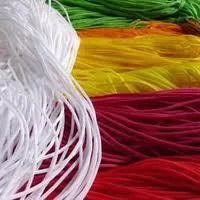 Non-woven yarn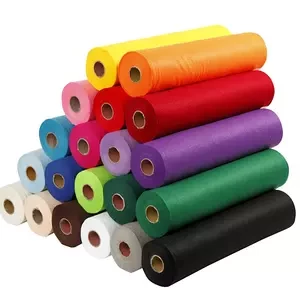 Woven roll
Products PP non-woven fiber fabrics