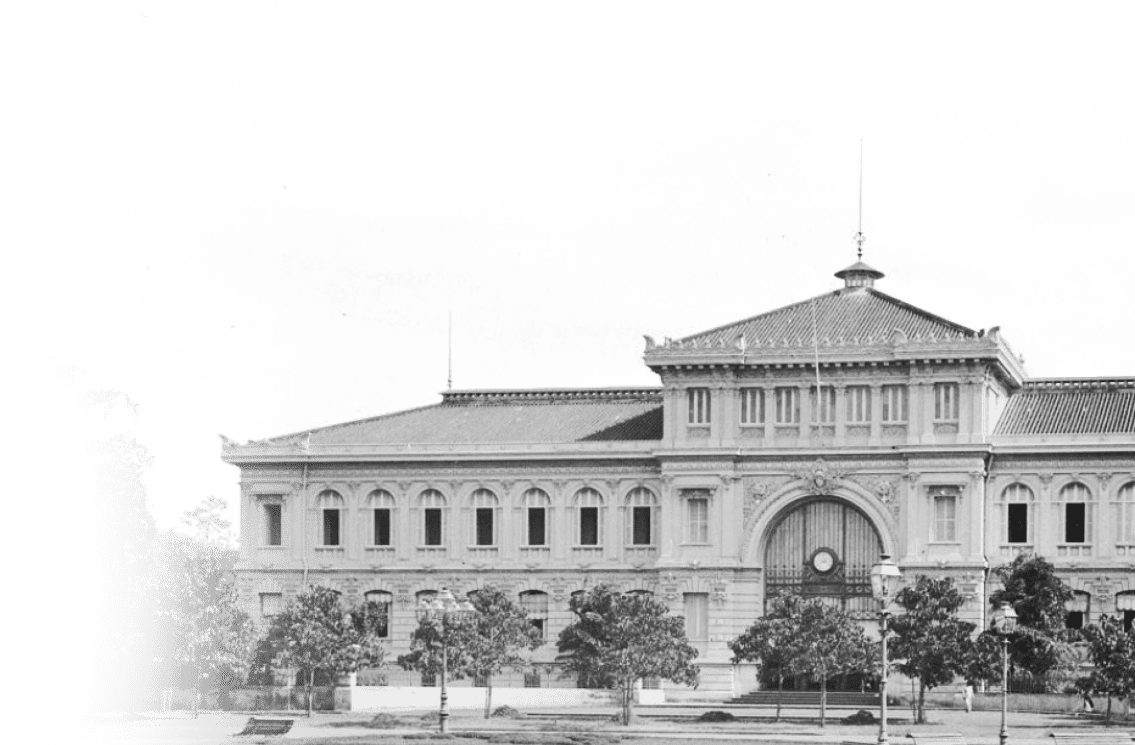 Establishing the A Dong group is a journey to learn and discover the world. Thanks to life's challenges and ups and downs, I had a chance to understand more about the human perspective and improve myself every day.
I want to be a pioneering example that is not afraid of difficulties because it helps employees see that discovering themselves at work will bring worthwhile outcomes.
A Dong has become a common home for me and my employees together towards looking for both material and spiritual happiness. Thereby, we contribute to the advancement of society.
Mr. Ho Hoang Bao Vinh
Chairman of A Dong ADG JSC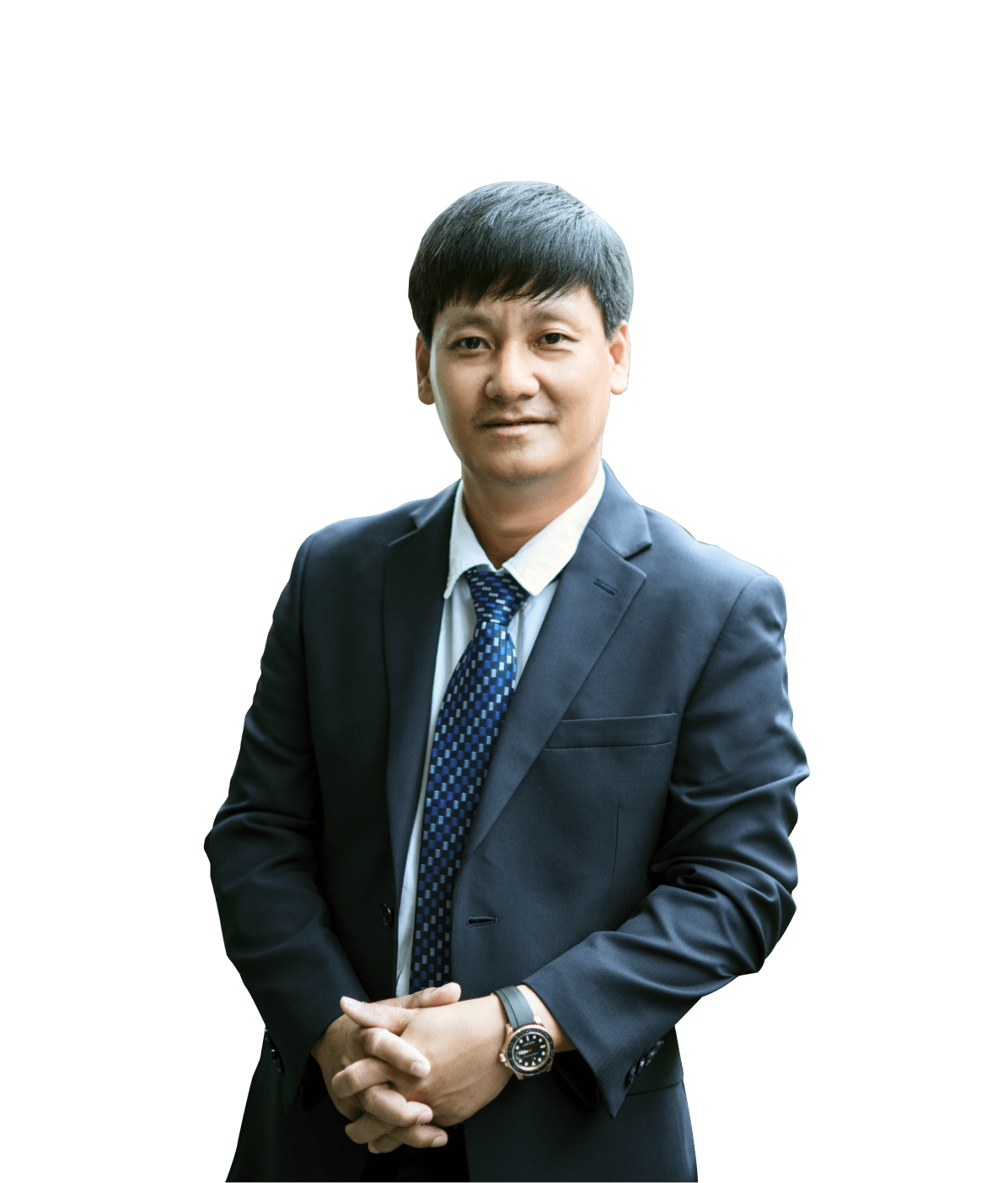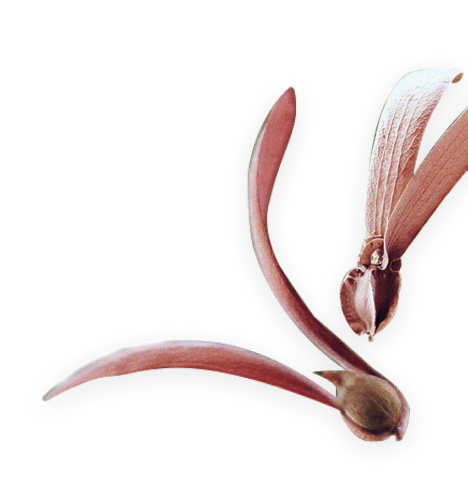 A Dong - A long memorable journey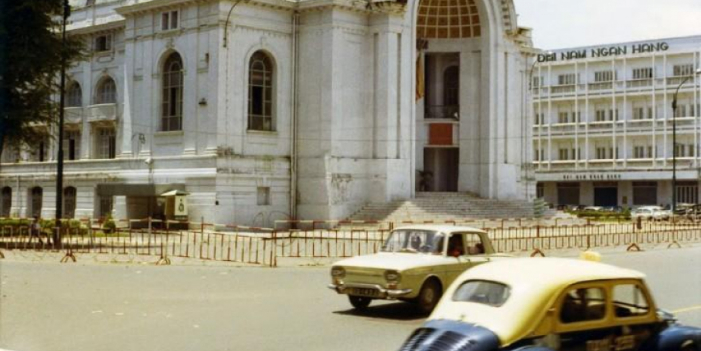 Rough start
A Dong was born to young people in the Central region who came to Saigon to build a career. When starting to operate, we were challenged by many difficulties, such as lacking capital, lacking experience, and having many grey areas. However, because of being born and bred in a poor rural area, we could learn strong will, accept challenges, and choose our way.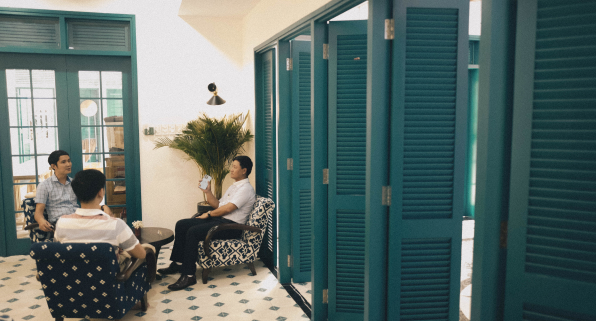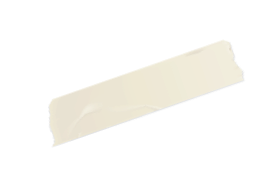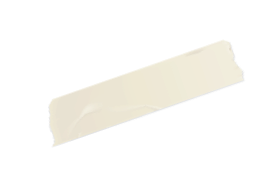 Focus on the
first brick
We chose a niche market to start up and import item codes that large companies were left undone, thereby creating a separate mark for A Dong in the plastic market. Additionally, we pay attention to building a skillful fleet of vehicles to proactively bring products and services to customers and as soon as possible. Thanks to the full use of the ecosystem resources, A Dong can increase its competitive advantage and lay the foundations for significant development in the future.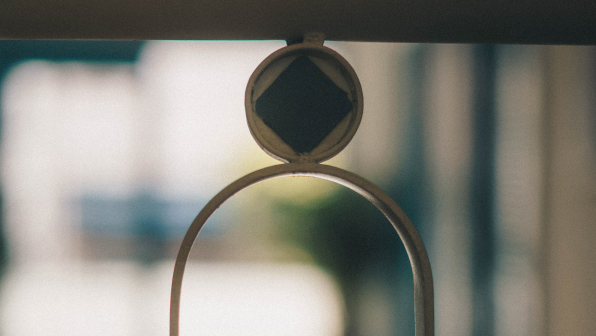 Milestone after ten
years of running
Milestone after ten years of running A Dong had to take the bull by the horns in the early years of establishment and development, such as the economic crisis in 2009 and the US-China trade war. However, thanks to the spirit of constant efforts, A Dong achieved its first milestone in 2019 when it was named one of the top 167/500 largest private companies in Vietnam and one of the top 200 businesses contributing to the Ho Chi Minh City Customs budget.
Sound footing
We are proud of our enthusiastic and dedicated staff. People are the key factors that help the company innovate and develop. As a result, A Dong gradually expanded to international markets, diversified item codes, and improved service quality. However, A Dong people jump through hoops to shape their will and bravery.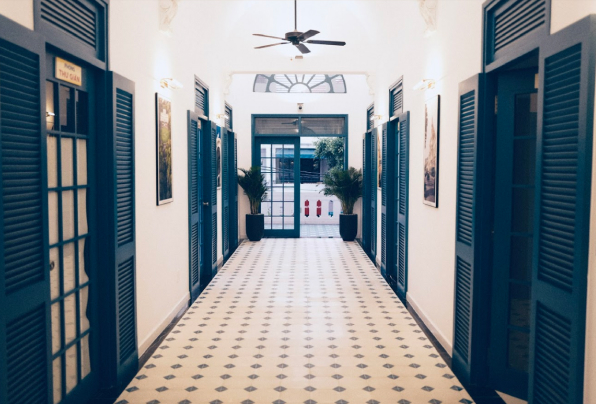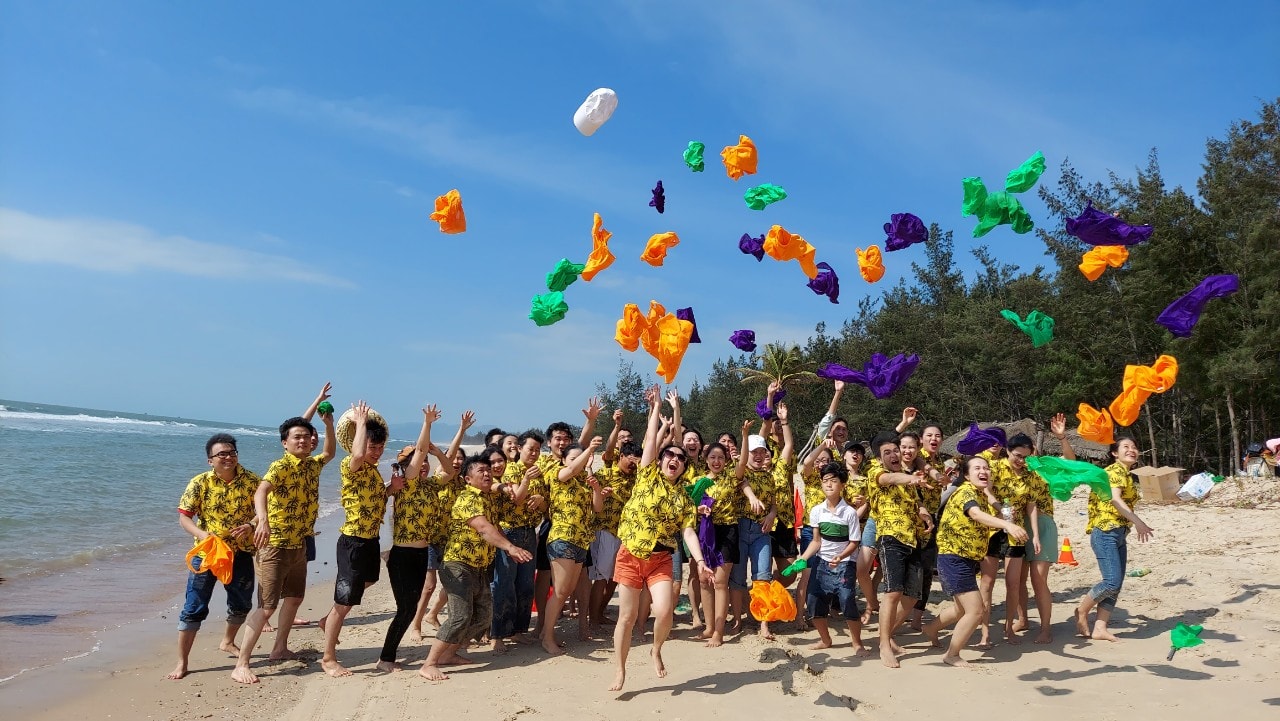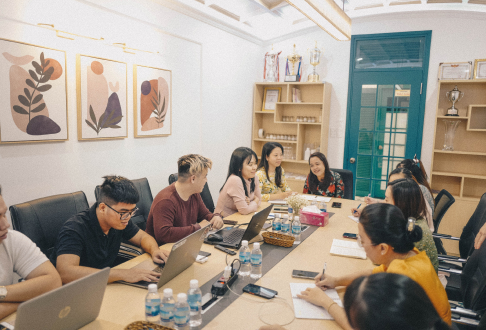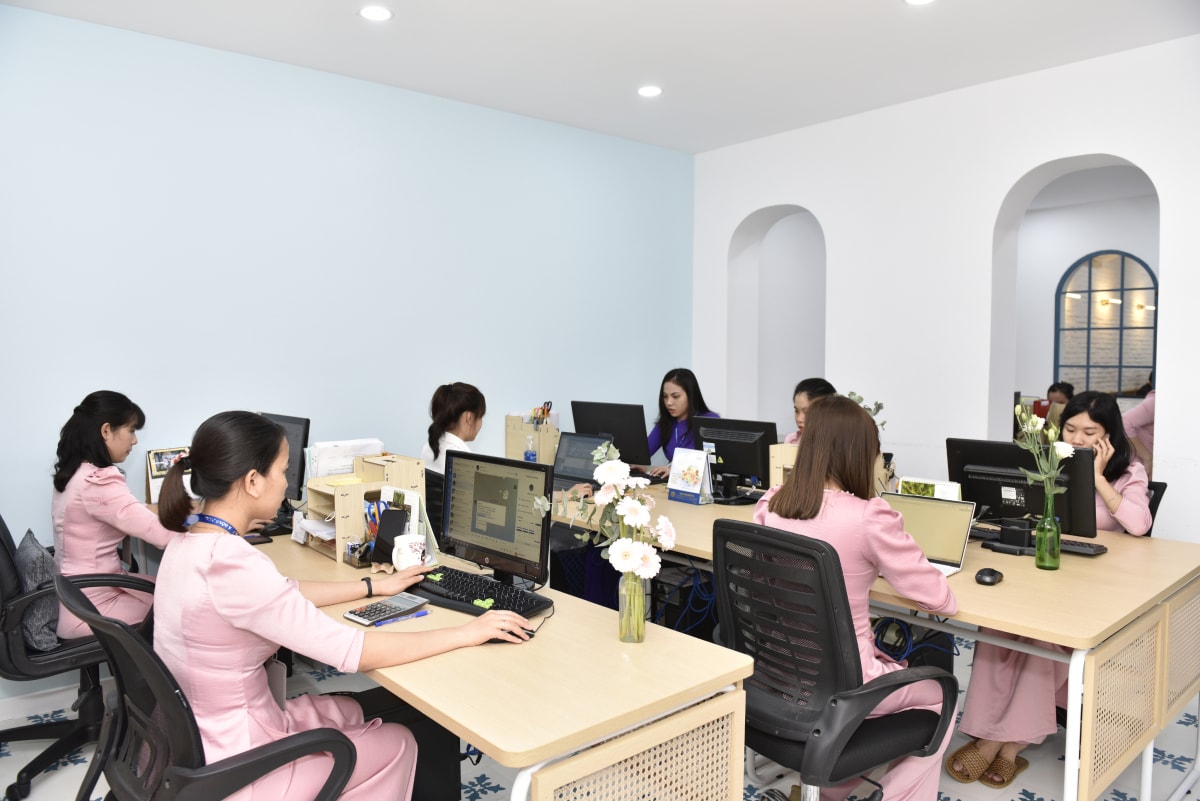 Enthusiastic and professional employees have contributed to creating a strong and united A Dong Group.
The logistics system stretches from the North to the South. The warehouse area is up to 100,000m2, with a storage capacity of more than 90,000 tons of goods, ensuring stability and schedule to the national market.
Customer number continues to be selected and expanded, both domestically and globally. Our goal is towards a harmonious win-win cooperation and establishing long-term sustainable value.
As Vietnam's top provider of various products, we constantly explore and develop new item codes to expand consumer options and increase business benefits.
We directly import all goods from more than 30 countries worldwide, including Saudi Arabia, The USA, Korea, Japan, Russia, Thailand, Singapore, etc. Therefore, we are ready to provide diverse and high-quality products to the domestic market.
Since we are aware of the differences and characteristics of each business, we have given diversified and flexible sales policies in business strategies that aim to create long-lasting win-win relationships.