Philosophy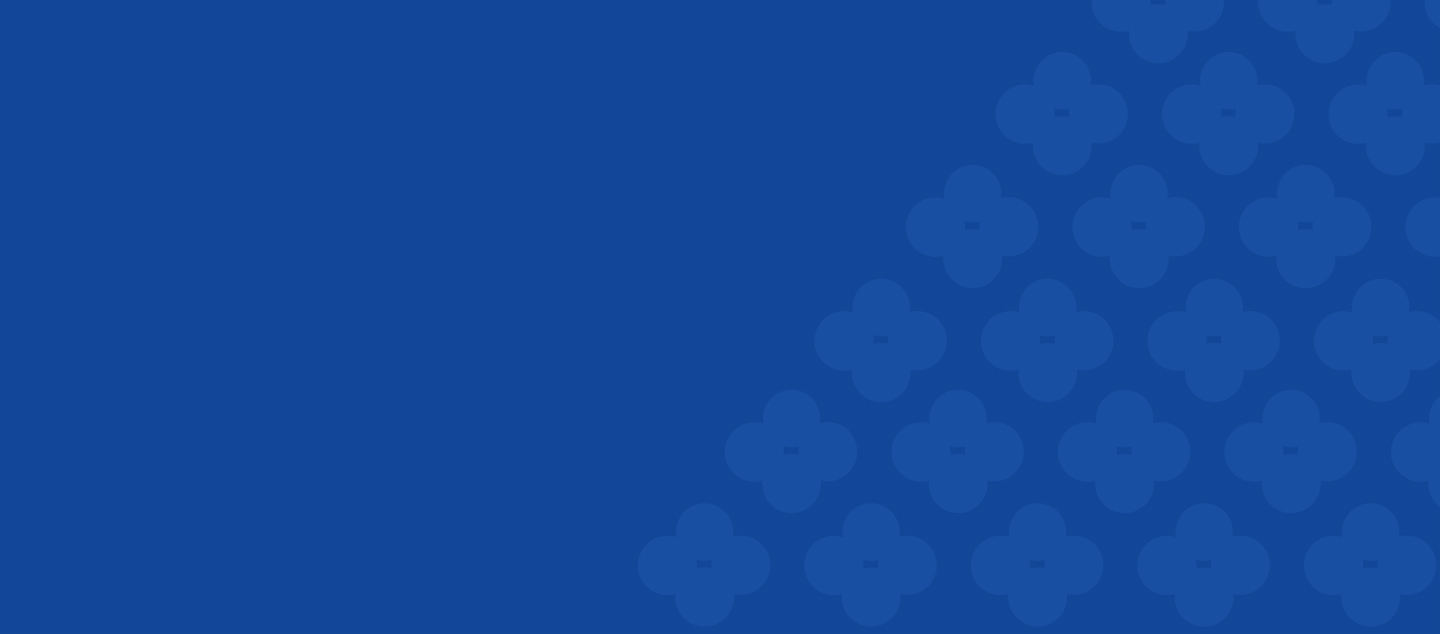 "Bright hearts" served as a sunshine to guide and enlighten A Dong ADG's decision-making
in the early stages of launching a firm and throughout the time when the company
encountered numerous challenges.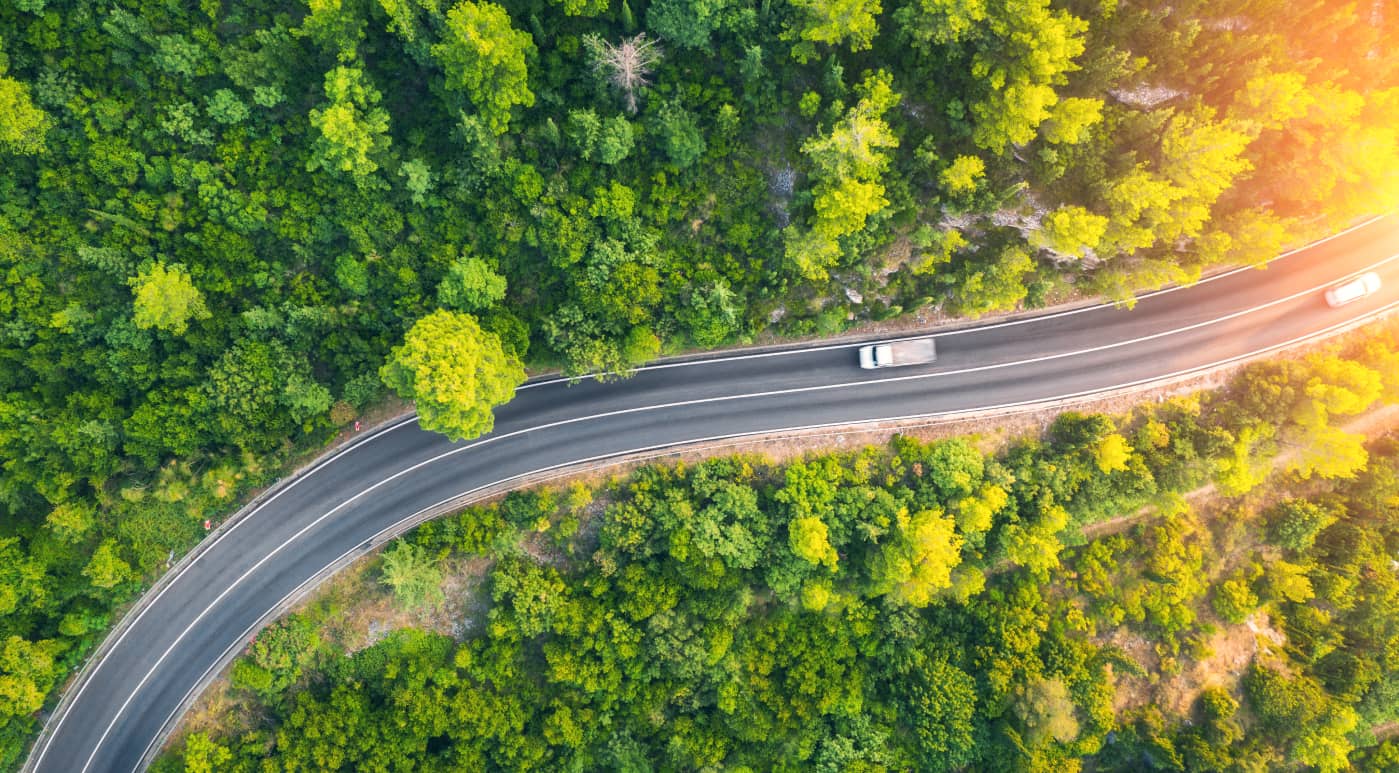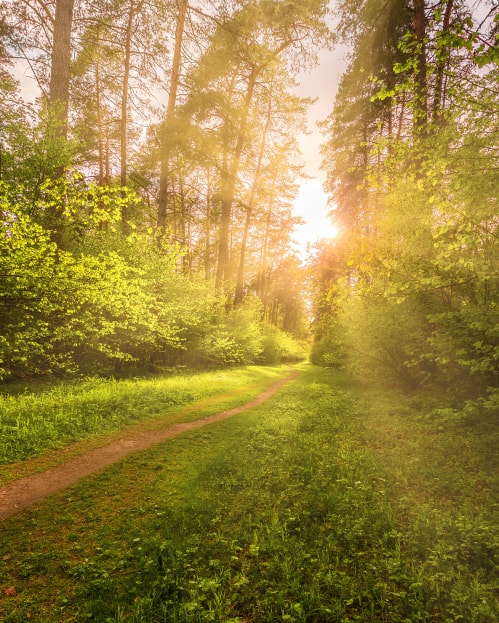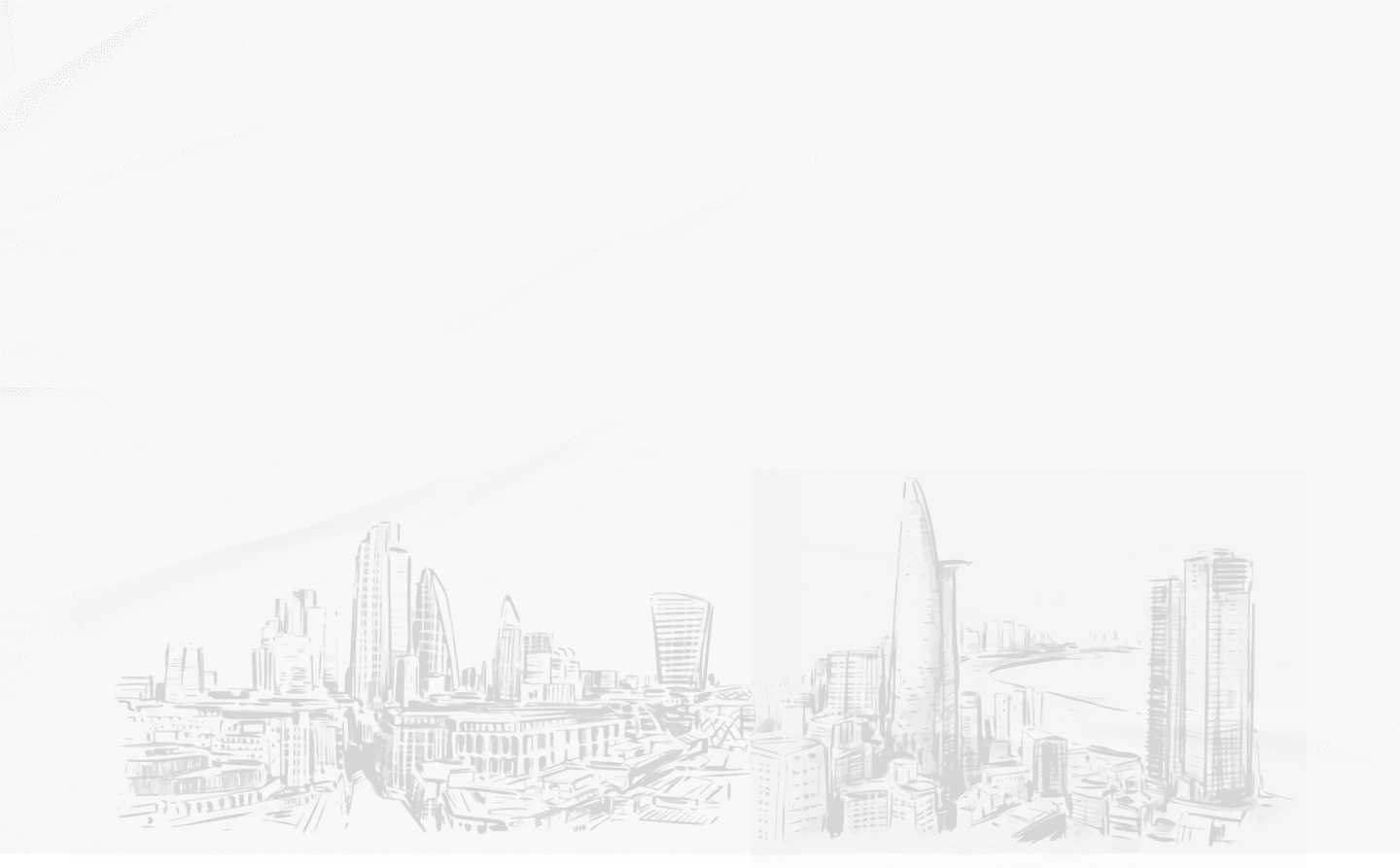 Core values
We believe that all businesses' core element needs to be shown during the formation and growth processes.
In any circumstance, A Dong's attitudes and behaviors include four values

Integrity
Transparency and integrity in
transactions and all business
relationships with customers,
partners and employees.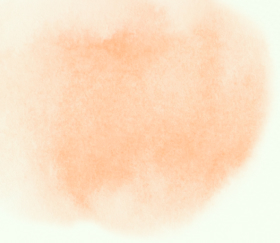 Reputation
We are committed to bringing
products with a high quality
and clear origin.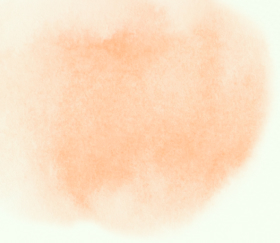 Responsibility
A Dong consistently shows
concern for the lives of its
employees and connects with
the social community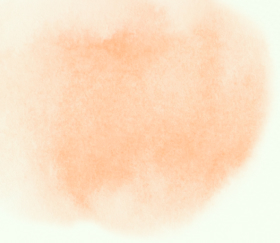 Creation
The company constantly
innovates internal operating
procedures and improves
product quality.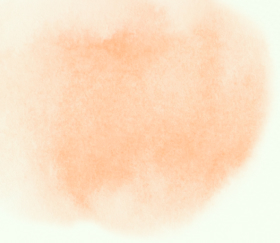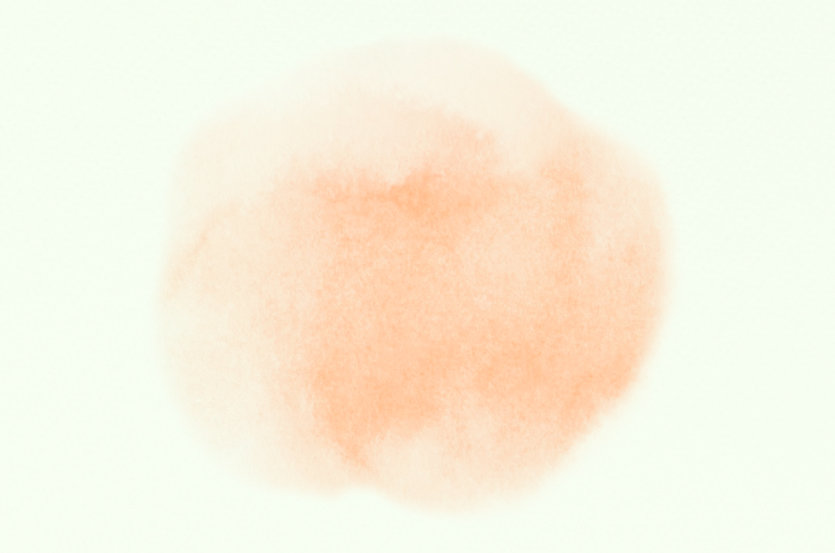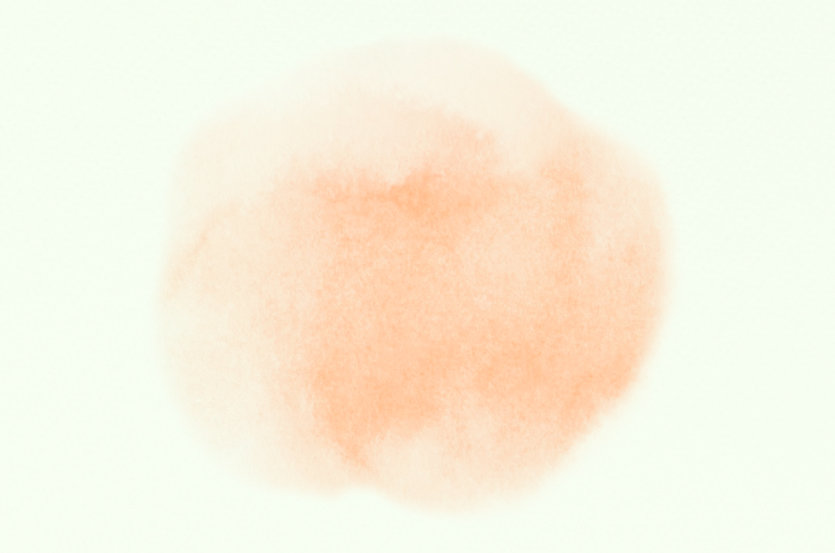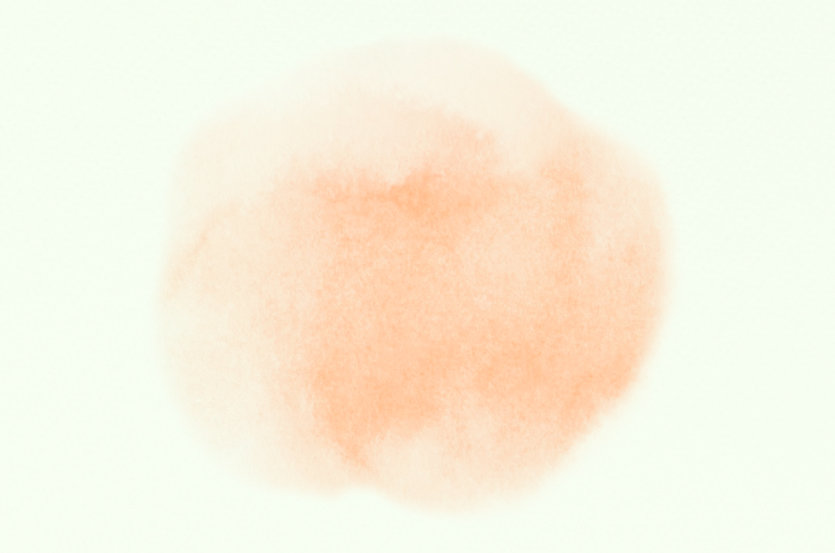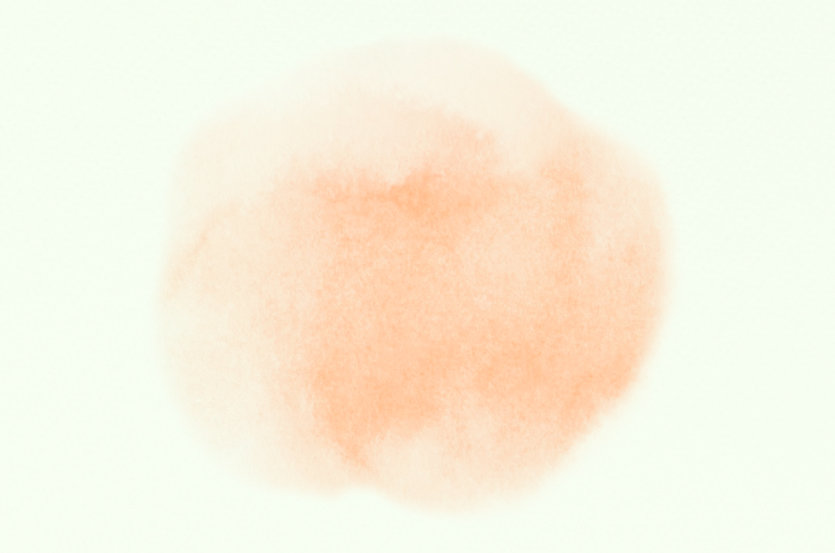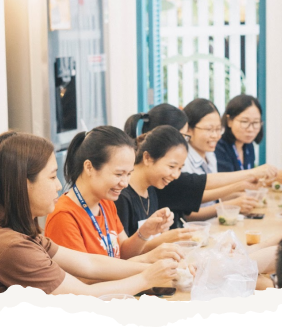 Employee-centric
Our purpose is to seek both physical and mental satisfaction for our employees by making the workplace a pleasant place to work; great welfare policy; being interested and shared; facilitating development.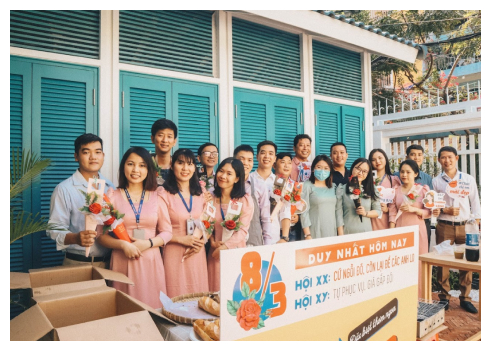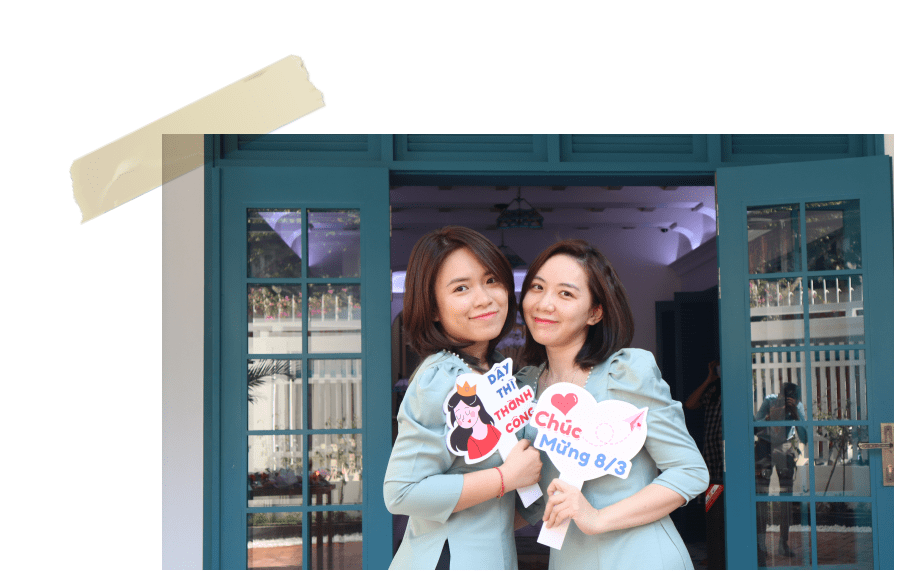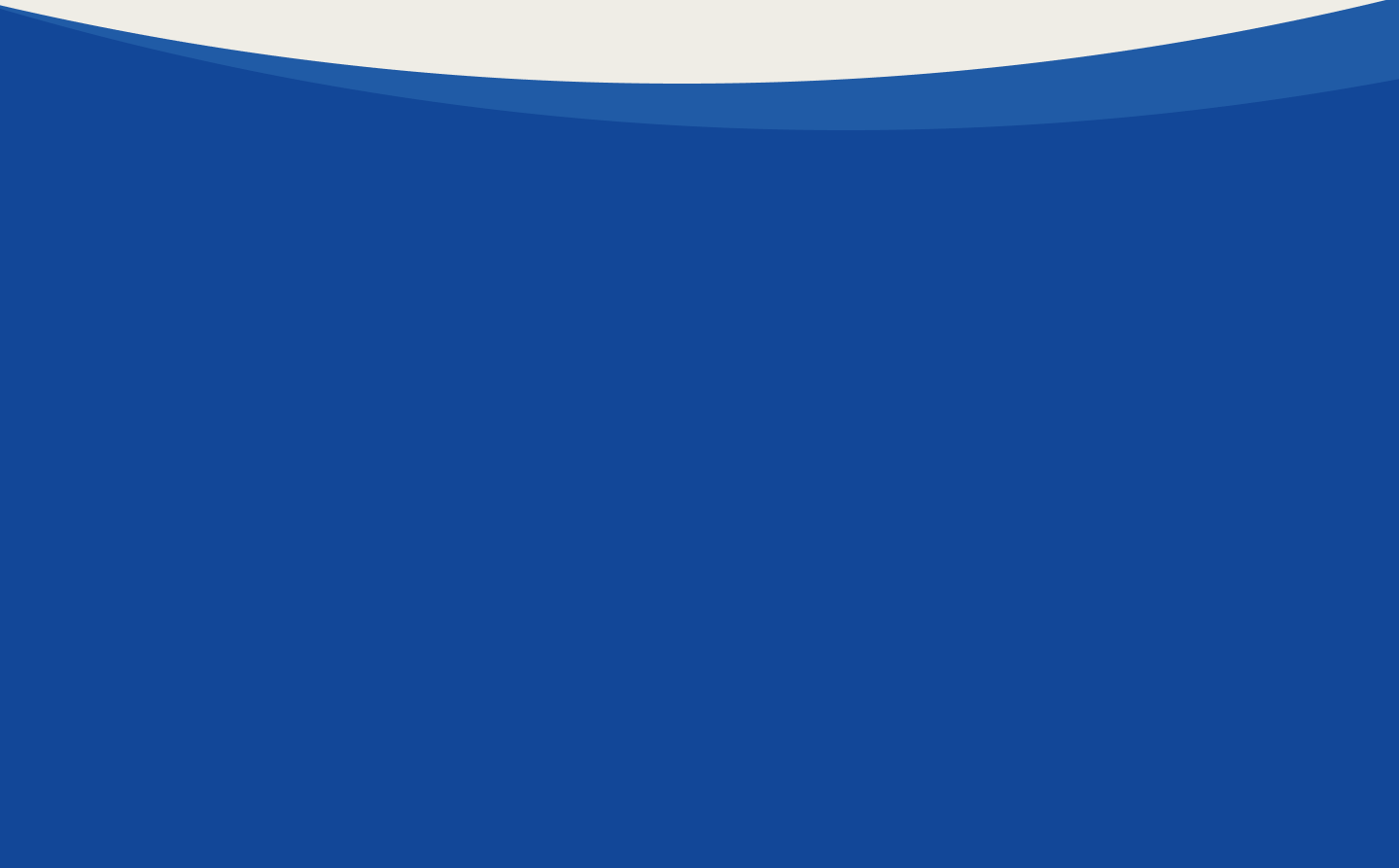 Bring affection and trust to partners and customers
In cooperative relationships, we intend to harmonize benefits, share and establish sustainable values. Concentration on human
resource development
A Dong prioritizes generating a dynamic and creative work atmosphere in conjunction with guaranteeing fairness, respect, and adequate treatment for all employees.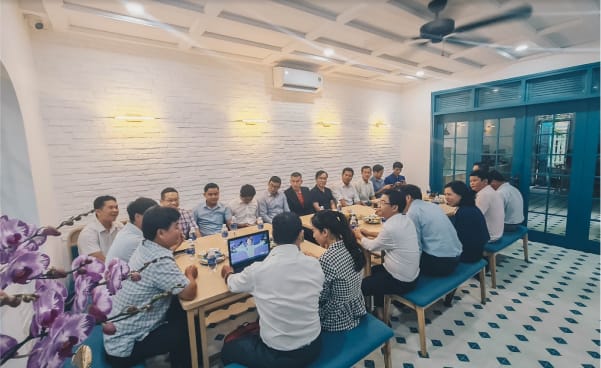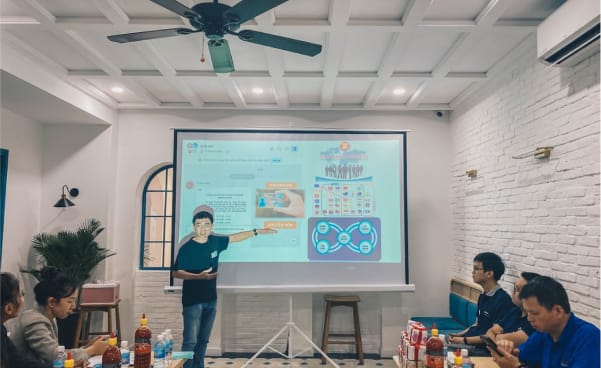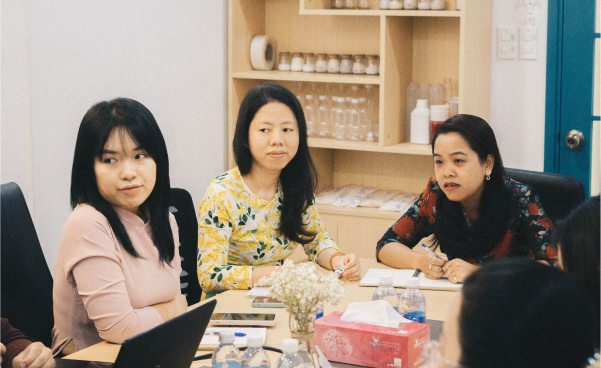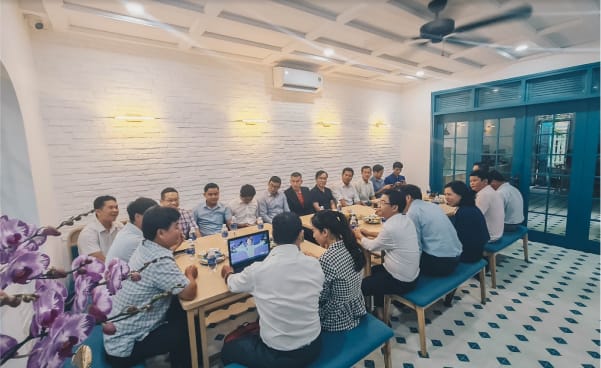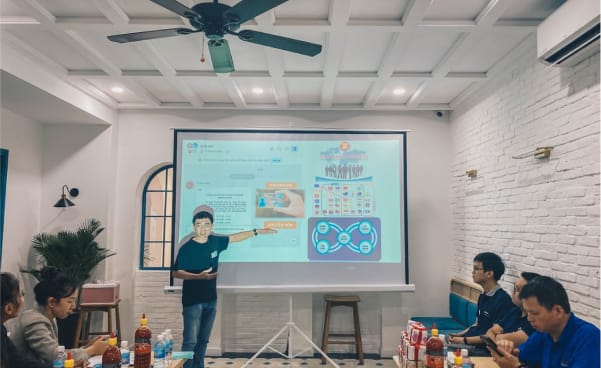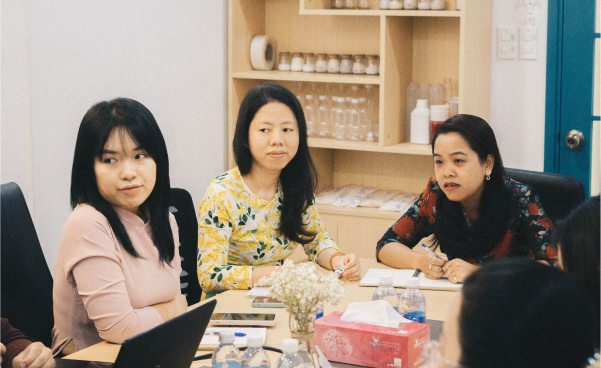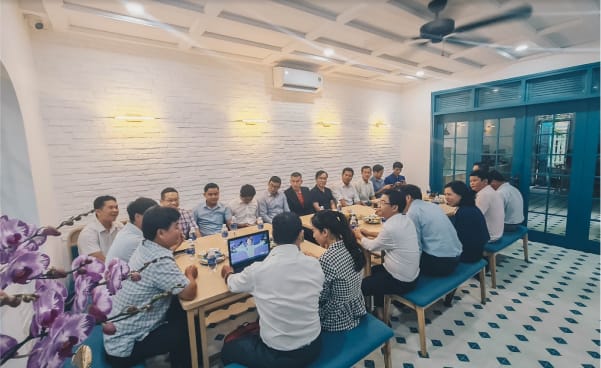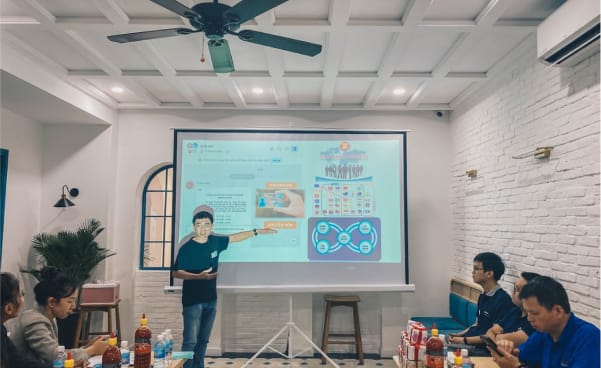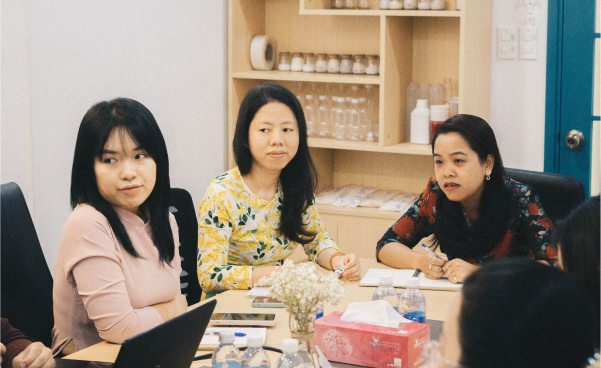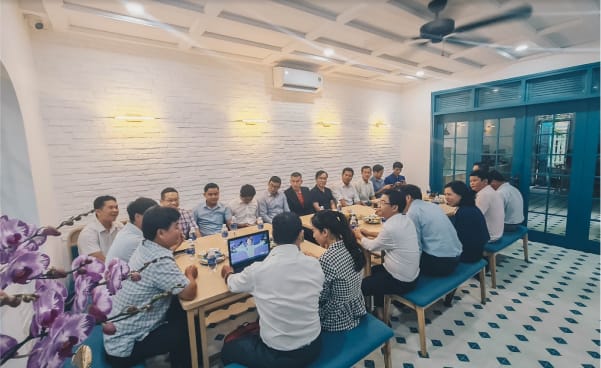 Connect with A Dong
Consult with A Dong to figure out sufficient solutions for
your business plan.
Contact now