PP Film
The main structural component of PP Film is Polypropylene. PP film does not contain formaldehyde, preservatives, heavy metals and other harmful substances, complying with the requirements of safety for health and environmental protection.
Common characteristics
PP Flim belongs to the group of PP resin, so this material possesses all the characteristics of Polypropylene in terms of mechanical strength, water resistance, colorless and odorless.
SPECIAL CHARACTERISTICS
High mechanical strength
High transparency and gloss
Stable price
Good heat resistance
Applications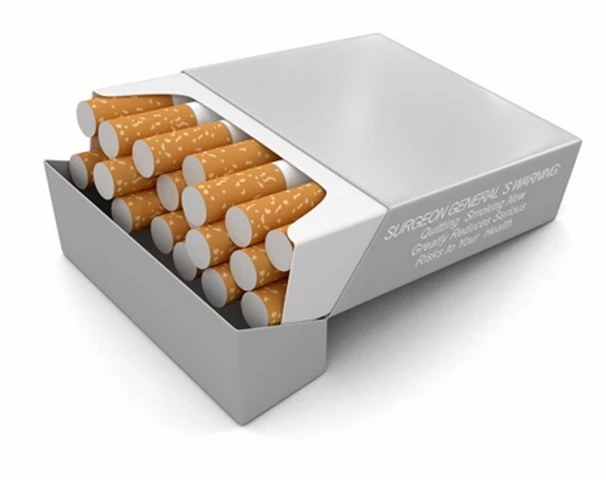 Cigarette packet
Food bags
Houseware